Photos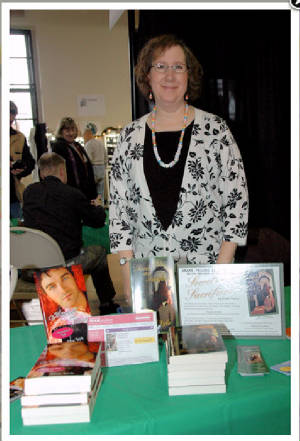 December 8, 2012 - Bel Air, MD
These are some pictures from the book discussion held by the Mary Custis Lee--17th Virginia Regiment Chapter of the United Daughters of the Confederacy located in Richmond, Virginia.
Their chapter read "Secrets and Sacrifices" and discussed the book at their March 3, 2011 meeting. The lady holding the book is their historian, Stephanie Sifford.
The president of the group, Debbie Mullins, was kind enough to send me these pictures of the event. I am so thrilled and honored that they chose my book!
Thank you, ladies!
~Diane